Rosie Bowker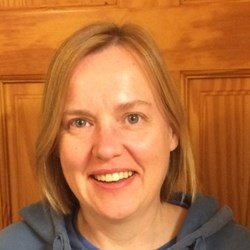 Hello I'm Rosie and I'm married to Paul and we lead GS4 with our good friends Colin and Kirsty McArthur. We all love this event and over the years of leading it have seen young people grow in their faith and develop their own leadership skills.
When I'm not leading an SU holiday I'm a pupil support teacher at Lockerbie Academy.
In my spare time I love cycling, running and swimming and sometimes all 3!