Parent/Carer
Please look after this kid!
Dear parents,
Safe, affordable, fun and friendly!
When you take your kids away on holiday you want them to have a great time in an exciting setting...well, we want the same!
We have created great holidays with high standards of supervision and fully qualified instructors so young people can have an amazing adventure.
We know parenting is one of the biggest adventures of all. We don't take it lightly at all that you decide to entrust your kids to us for a few days. Through our holidays we want to offer every young person new challenges and opportunities, memorable activities, friendship and genuinely life-changing experiences.
We will make looking after them our highest priority!
Holidays Manager
YOU BELONG at an SU Holiday
Research shows that young people benefit from coming on an SU Holiday in a whole range of ways.
95% of young people who have been on an SU Holiday say they are brilliant fun!
Experiencing new activities, going away from home without parents and spending time with friends all help young people to develop and grow.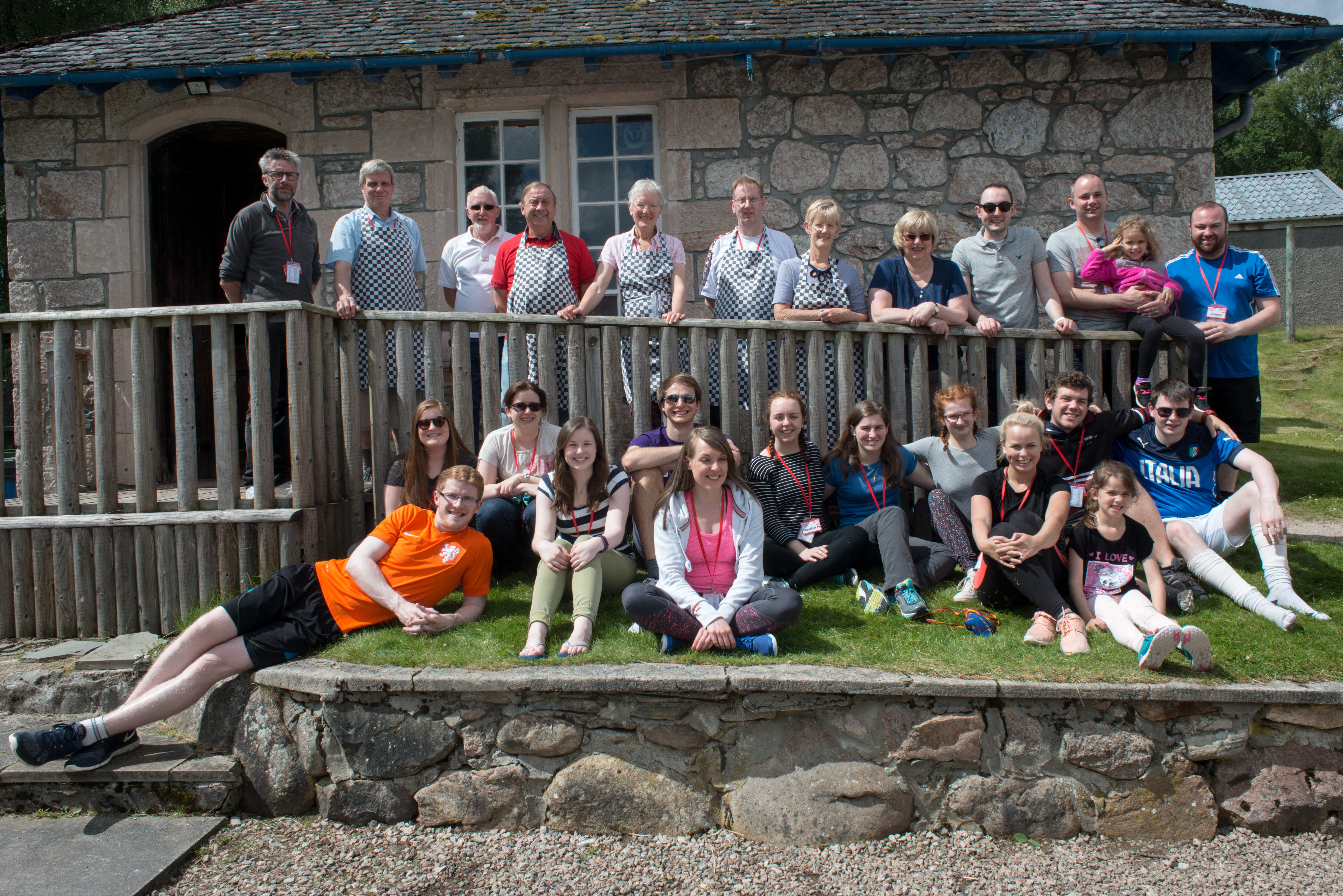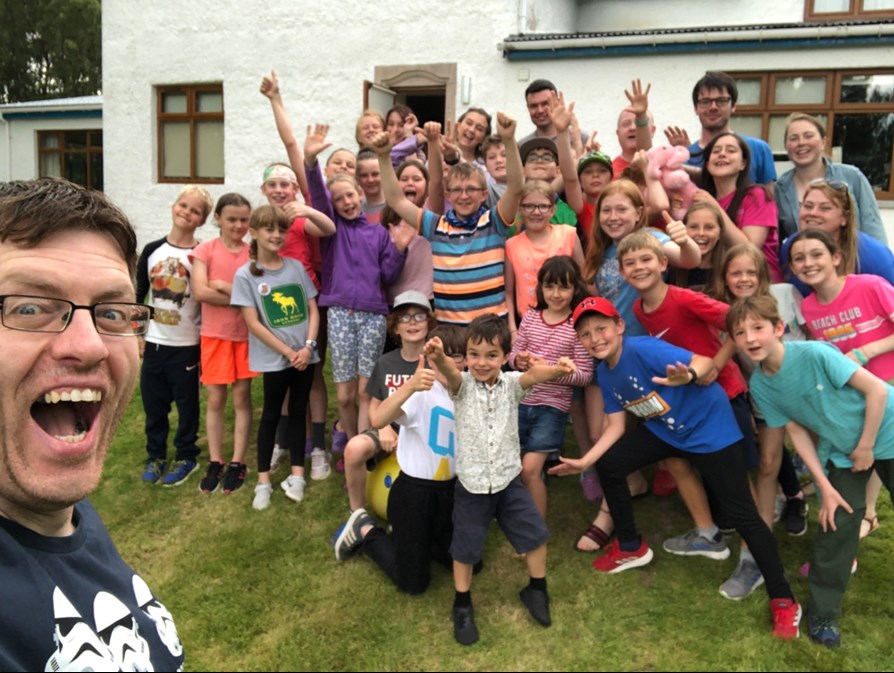 Young people BENEFIT
Building a sense of belonging is right at the heart of what we think matters on holidays. We want every single young person to feel safe and included. We offer high levels of care and a group system where everyone belongs in a small group with a leader. We don't tolerate bullying.
TEAM EFFORT
Each event has a Team Leader and a dedicated team of committed group leaders, cooks, activity providers and other helpers. All of our Team Members are carefully vetted and approved through Scotland's PVG scheme for working with children.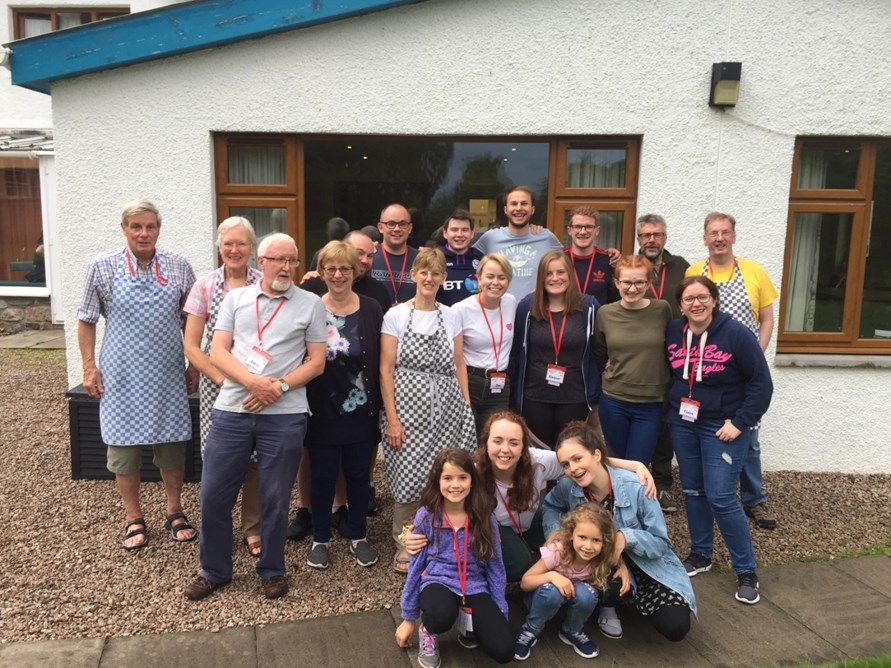 We've done it BEFORE
We've been running holidays in Scotland for over 80 years, so we know a thing or two about what works! We have always believed that SU Holidays are about making sure that every young person has the best holiday ever. And, we have always offered time and space to find out about the Christian faith. We still do!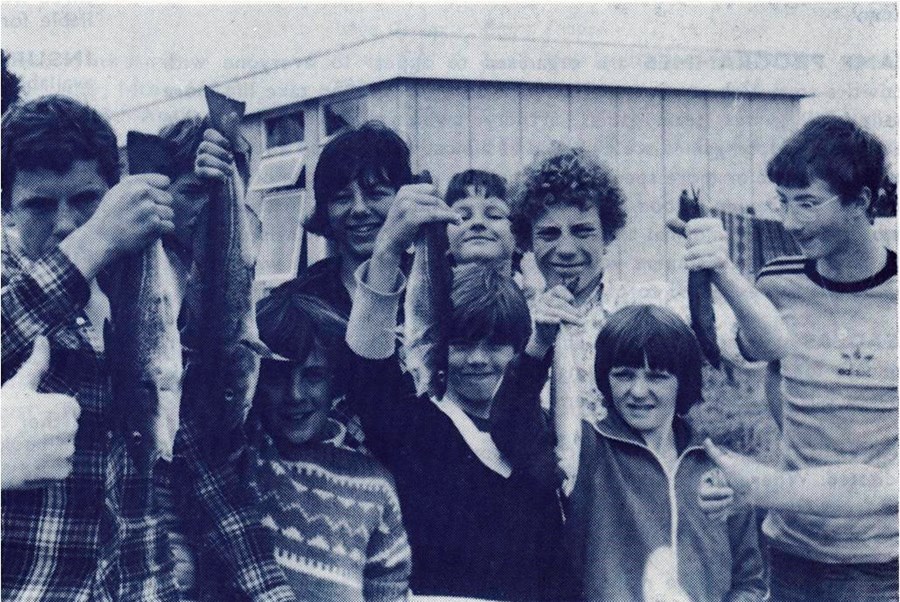 About the Christian Faith
Our holidays offer everyone time to discover more about the Bible and the Christian faith through large group activities, music and small group discussions.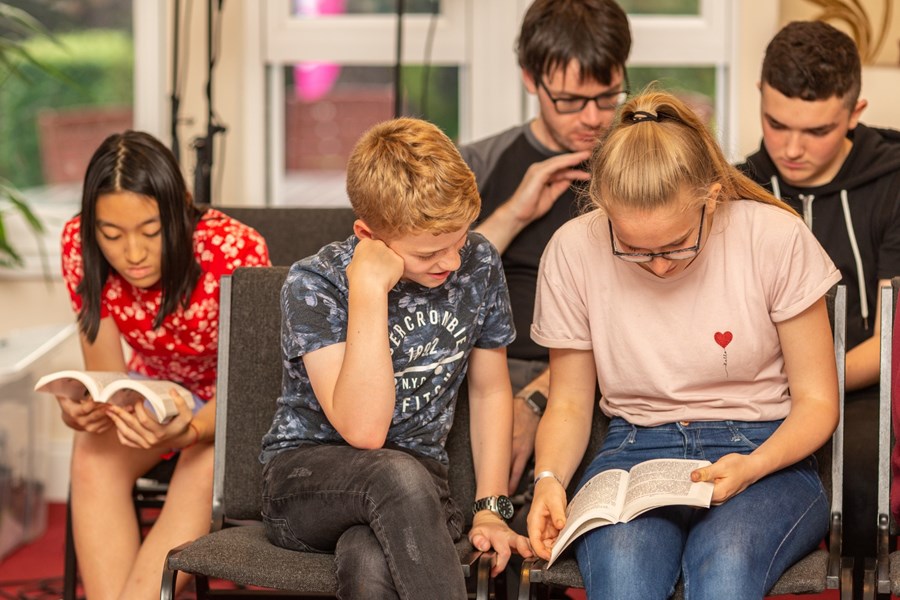 The most important thing is that my kids are safe and having a good time and the Christian element of it is a real added bonus.